We are ordinary individuals with extraordinary dreams.
We are all embarked in our daily journeys to discover ourselves, to grow, to be truly happy. We are two educators who aim to provide you with resources which will help you reach your personal, academic, and professional goals. Our mission is to encourage you to transform your vision into ACTIONS.
BA Psychology/MA Education/MSc Educational Science and Technology
How do you live your life? Believe in yourself and you'll see that "you can change your stars"! I live my life with this quote in mind. My experience has shown me that with hard work and perseverance, we are in fact, the creators of our destiny.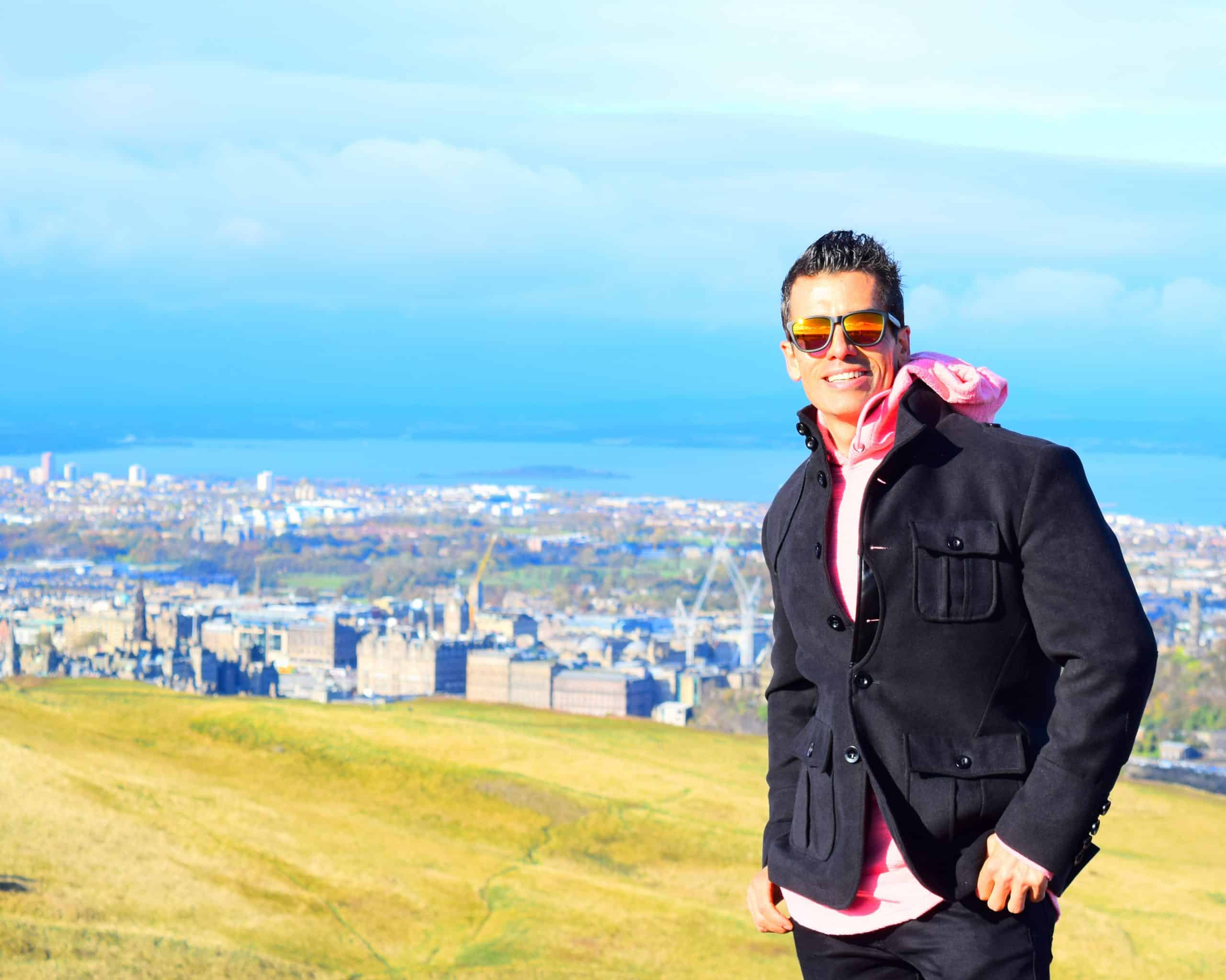 This is our
INSPIRING, EDUCATIONAL, MOTIVATIONAL
blog.
Receive articles, resources, and post notifications a few times a month.