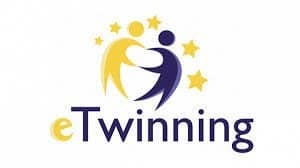 In this article Andra Oprișan, this month's inspiring guest teacher will be sharing with us her life-changing and meaningful work within eTwinning projects. If you find these ideas creative, why not use some tools and resources to empower your learners and help them become more responsible global citizens?
My experience with eTwinning projects goes back to 2017 when I was involved in an Erasmus+ project. This is when I fell in love with eTwinning projects.
What is Etwinning?
eTwinning is a community for schools in Europe. More than that, it is a platform for teachers that allows them to develop projects and collaborate with colleagues from other countries. It is an immense learning community in Europe, and I was very attracted by the idea when I first learned about it in 2017.
Students love when they are involved in such projects, as they get a feeling of achievement, importance, and involvement. They not only collaborate with teachers and students from other countries, but they also make friends, learn creative things, use innovative learning techniques. All these activities lead, in fact, to their personal and future professional development.
The project we are involved in now is called YES, WE CAN! It is a project which tries to get the students involved in our planet's environmental problems.
So, let's start with the project's name! YES, WE CAN! What can we do? Can we help people understand the importance of respecting the environment? Yes, we can! How? By identifying problems that our planet is facing right now, trying to find solutions to these problems, and respecting them ourselves. Thus, becoming an example for other generations and people surrounding us.
Can we set an example for our friends, colleagues, schoolmates, and community? Yes, we can! How? By getting actively involved in our society. For instance, planting trees, cleaning our towns, and disseminating our involvement in our society to friends, schoolmates, and family members. If each of us succeeds in influencing one or two people to change and do something to respect our planet; then we can say our job is done! From there, the web will spread.
Recycle, reduce, reuse!
During this project, we have had various activities meant to raise students' interest in getting involved. We had lessons in which the aim was to raise awareness of the problems our planet is facing. Thus, we have learned the meaning of the words RECYCLE, REDUCE and REUSE. We also tried to apply the meaning of these words to everyday life situations.
All the project activities were meant to instill in the students' hearts and minds a sense of responsibility. Each of us is responsible for our own actions. So, why not act responsibly and set an example?
Every little thing we do (from writing simple words in https://answergarden.ch/ to planting trees and cleaning our surrounding areas) is meant to make us more responsible.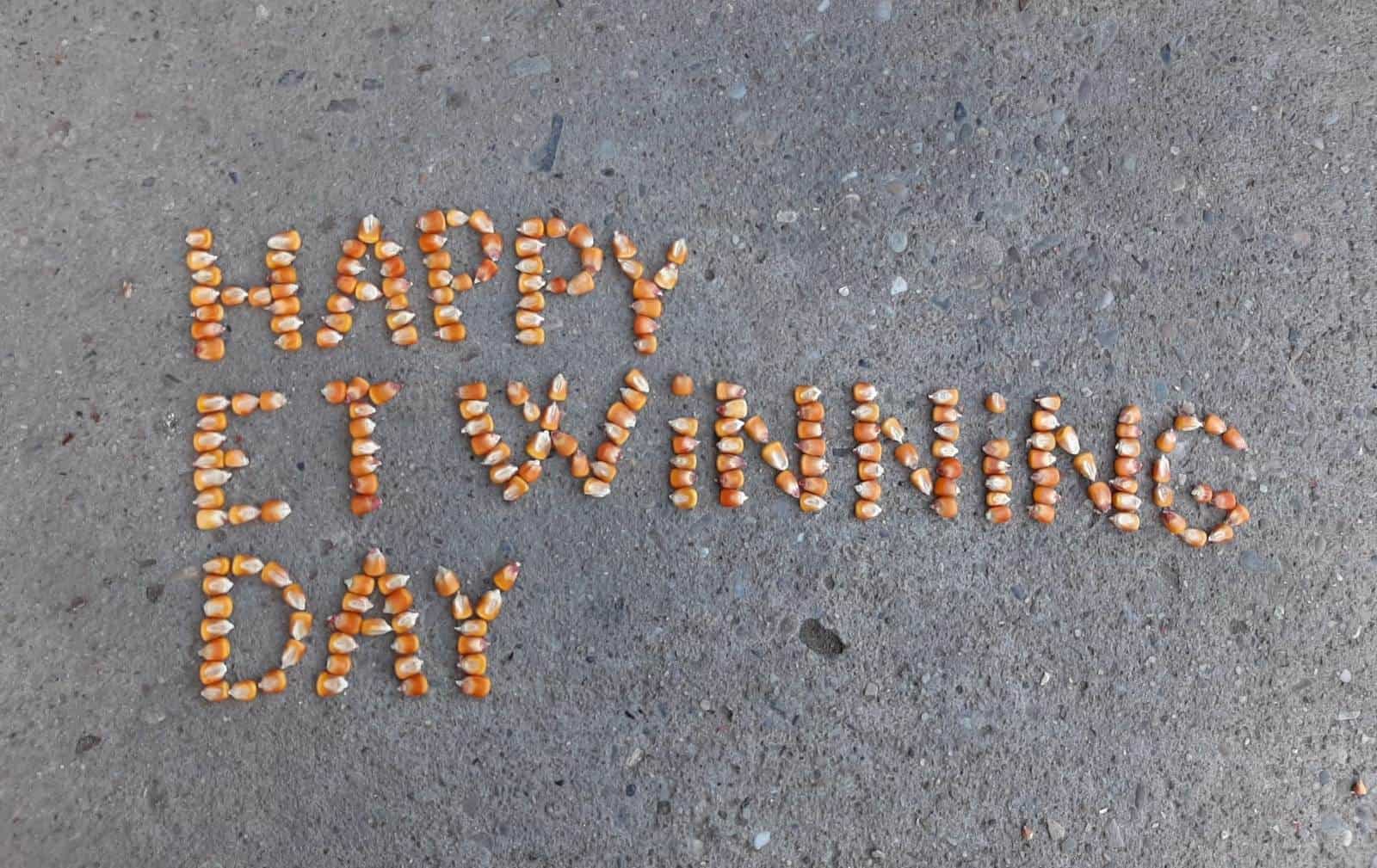 Unfortunately, the Coronavirus pandemic came upon us like a thunderstorm. It has kept us inside, without the possibility of going to school and continue our work, our projects, and our normal lives. So, what do we do? Do we give up now that we are innocent prisoners in our homes? Can we do something to change this situation and go on with our responsibility to ourselves and the world? Yes, we can!
Yes, we can!
We can change some of the things that were planned for this month. For example, activities in which simple messages are written on a piece of paper, in the dark, in front of a candle, to celebrate Earth Hour (28th March); planting seeds in a pot at home; writing motivational slogans related to the theme of our project and sharing them with our project partners. Anything that keeps the students anchored in the idea of improving our environment.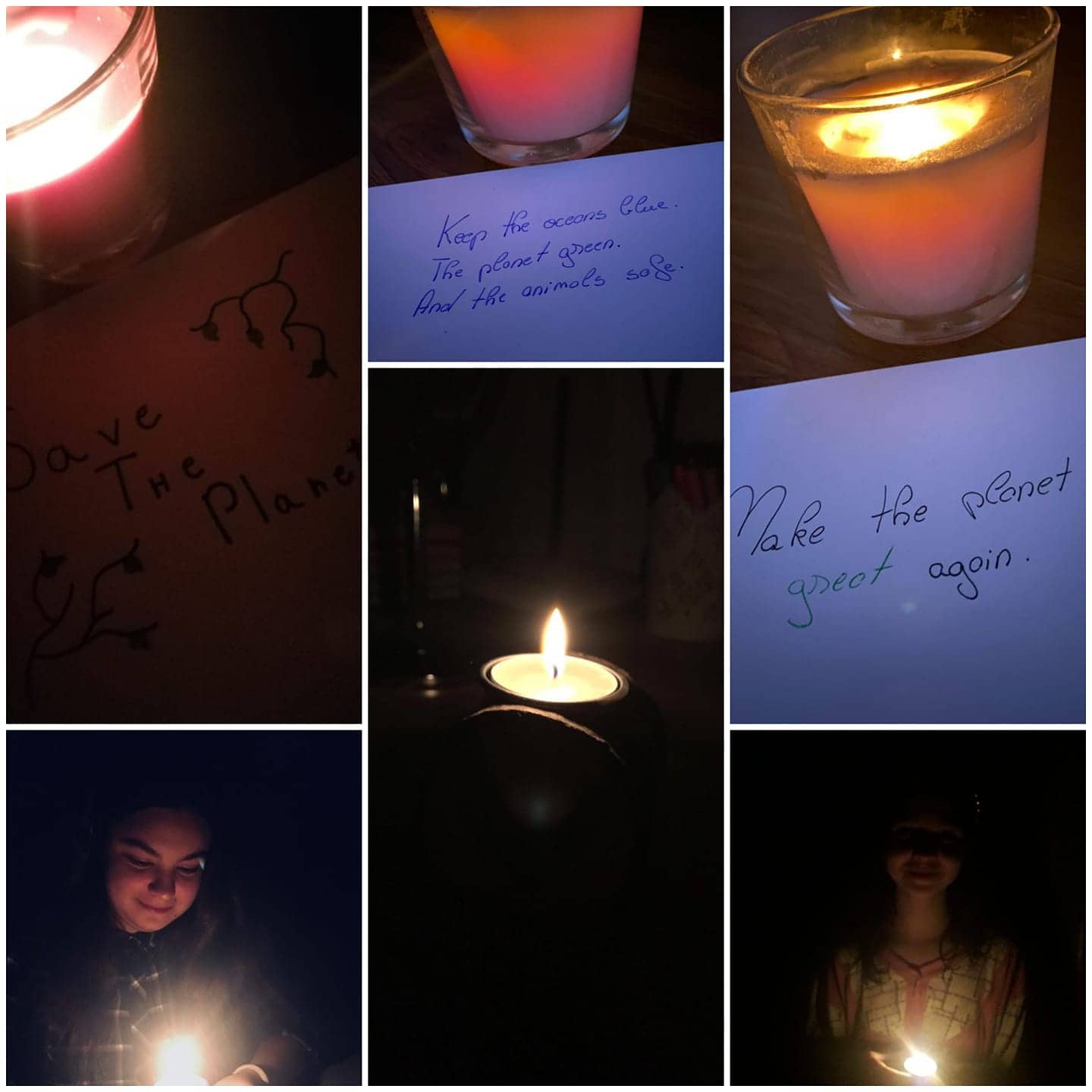 We still have things to do after this difficult period. Why not plant more trees? What about recycling plastic?
But, until then, can we do other things from home to keep us connected to the things that matter? Can we do things that remind us that, after a thunderstorm, the sun is the most beautiful thing we have ever seen?
Resources used during Yes, we can! eTwinning project.
1.Questionnaire HOW GREEN ARE YOU? used during our lesson: https://en.islcollective.com/english-esl-worksheets/vocabulary/environment/how-green-are-youquiz/76448
2. For games we created, we used https://learningapps.org/, and here you can see an example of a game.
3. We also learned about games created by others, who came to visit our school and taught our students how to play: http://keepcoolmobile.org/en/ (this is a game in which you learn how to create a green city).
4. In order to share our work during some of the stages of our project, we used https://padlet.com/.
5. To create common brainstorming on ideas related to the topic of our project, we used https://answergarden.ch/.
6. To create short questionnaires in order to get feedback from the students in all the countries involved in the project, we used https://www.mentimeter.com/.
As a final common product of our project, we are using https://www.storyjumper.com/ to write a common book, in which we are sharing our own experience and feelings about our very dear project.
YES, WE CAN!
This article was written by Andra Oprisan, EFL teacher at "Avram Iancu" School, in Dej, Romania.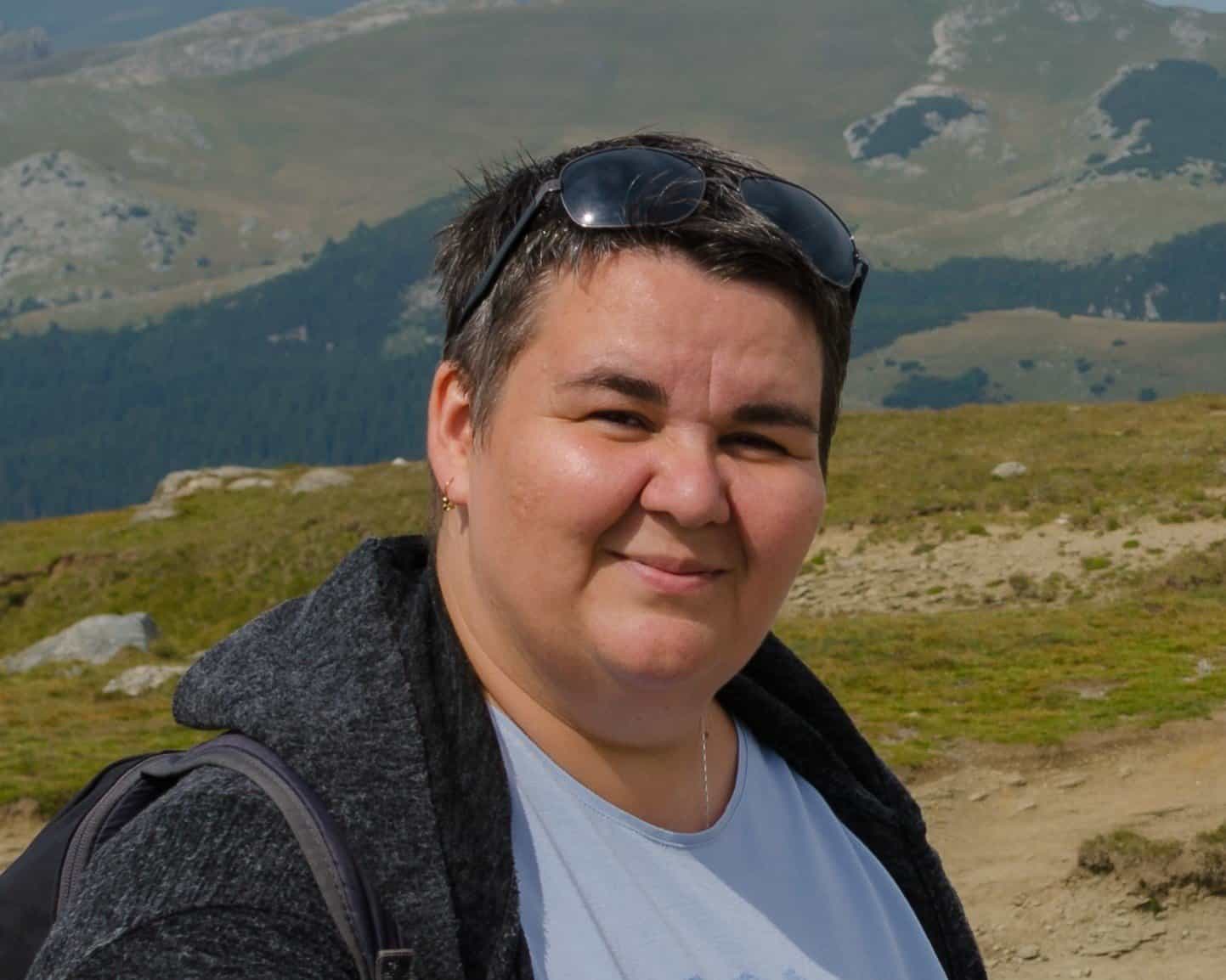 I started my career as an English teacher in kindergarten. To be honest, I actually learned most of my teaching skills by working with young learners. This is how I learned patience, respect for people's feelings, and laughter. In my opinion, a teacher is nothing without these skills. Right now, I am a lower secondary school teacher and I teach students from 6 to 15 years old.
eTwinning projects are my favourite type of projects, as they involve students in various activities which use a variety of resources in order to achieve the projects' requirements. Students not only learn new things about life and cooperation, but they also acquire skills to develop different technological ways to share their work.
Further reading on Earth-friendly crafts.